Tianding H. ︎ PUPPETEER
Tianding started her puppeteer career since 2016. She thinks puppetry has a mesmeric effect. Anything begins to breathe and has a heartbeat, it comes to life. She loves to experiment puppetry with food, commodities and body parts in extreme scales. Her dream is BECOME A PUPPET ONE DAY.
She created Warning! Apocalypse! with three Asian female artists at the beginning of Covid era. It premiered at the International Virtual Toy Theatre Festival.
Want more?︎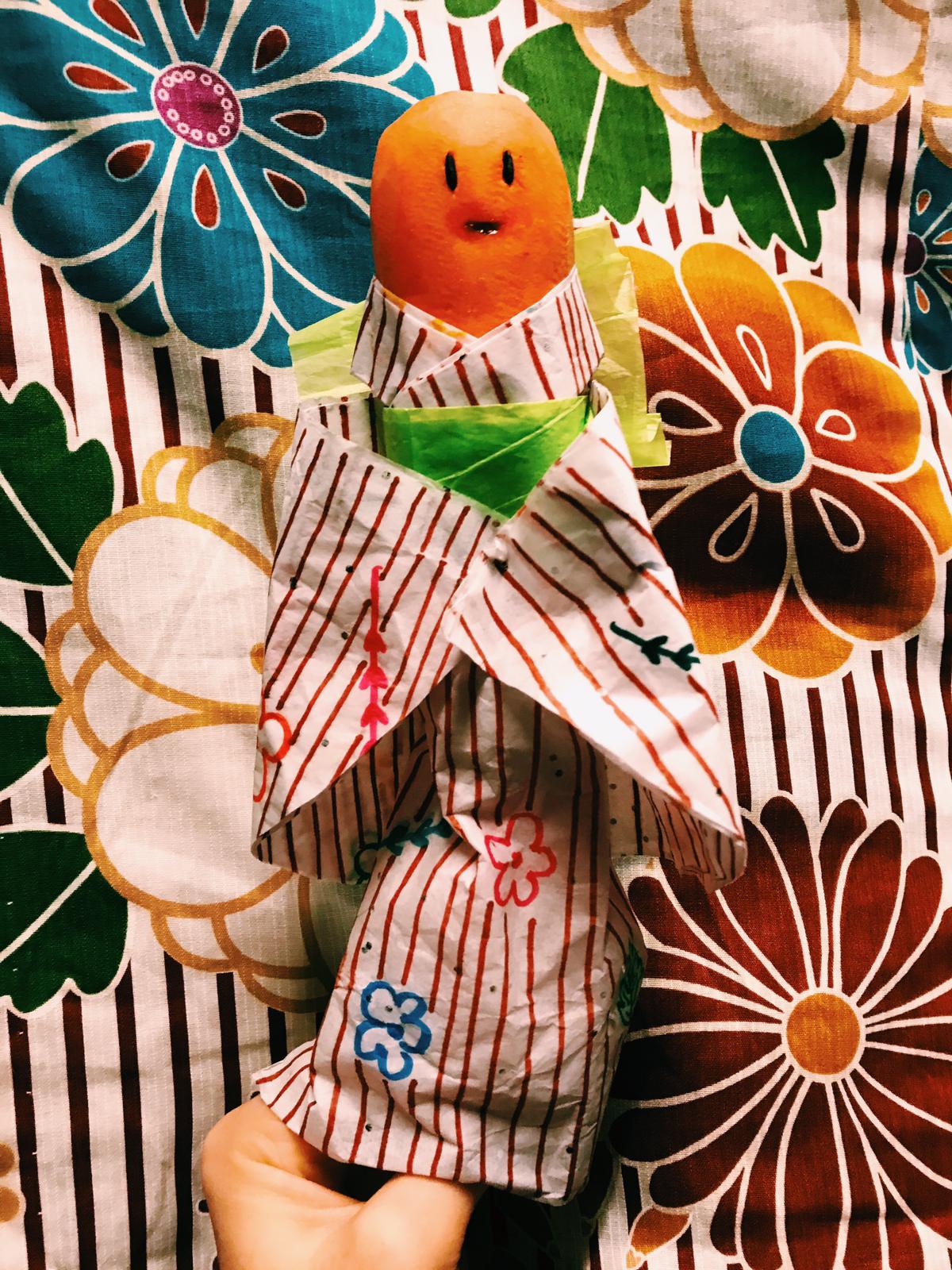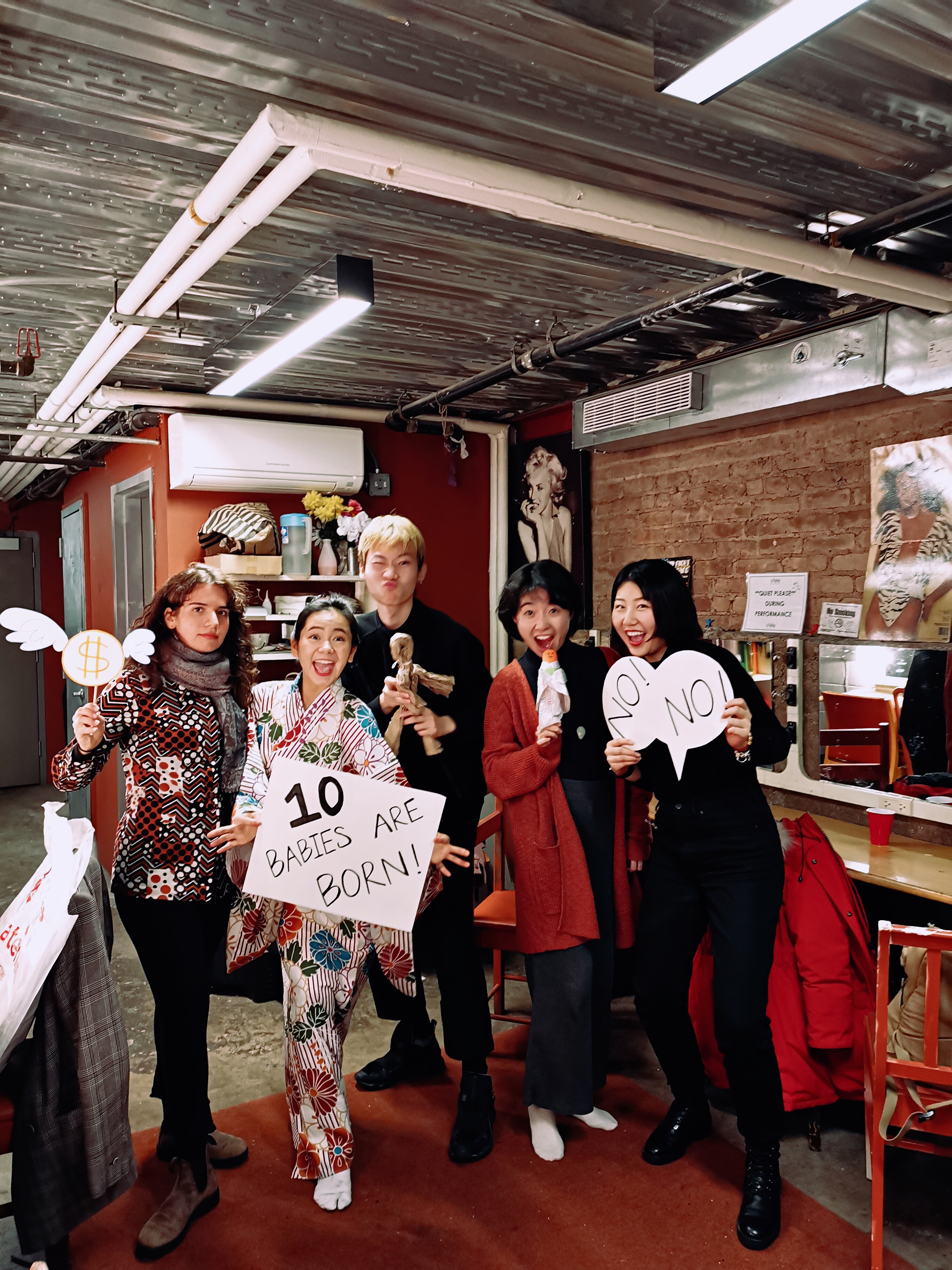 Me, You, He & She

Dec 11, 2019
Premiered at Dixon Place, NY
---
HULK AND FLEET


Directed by KK Tobin
Tianding He as puppeteer
Premiered at The Center of West Park, NY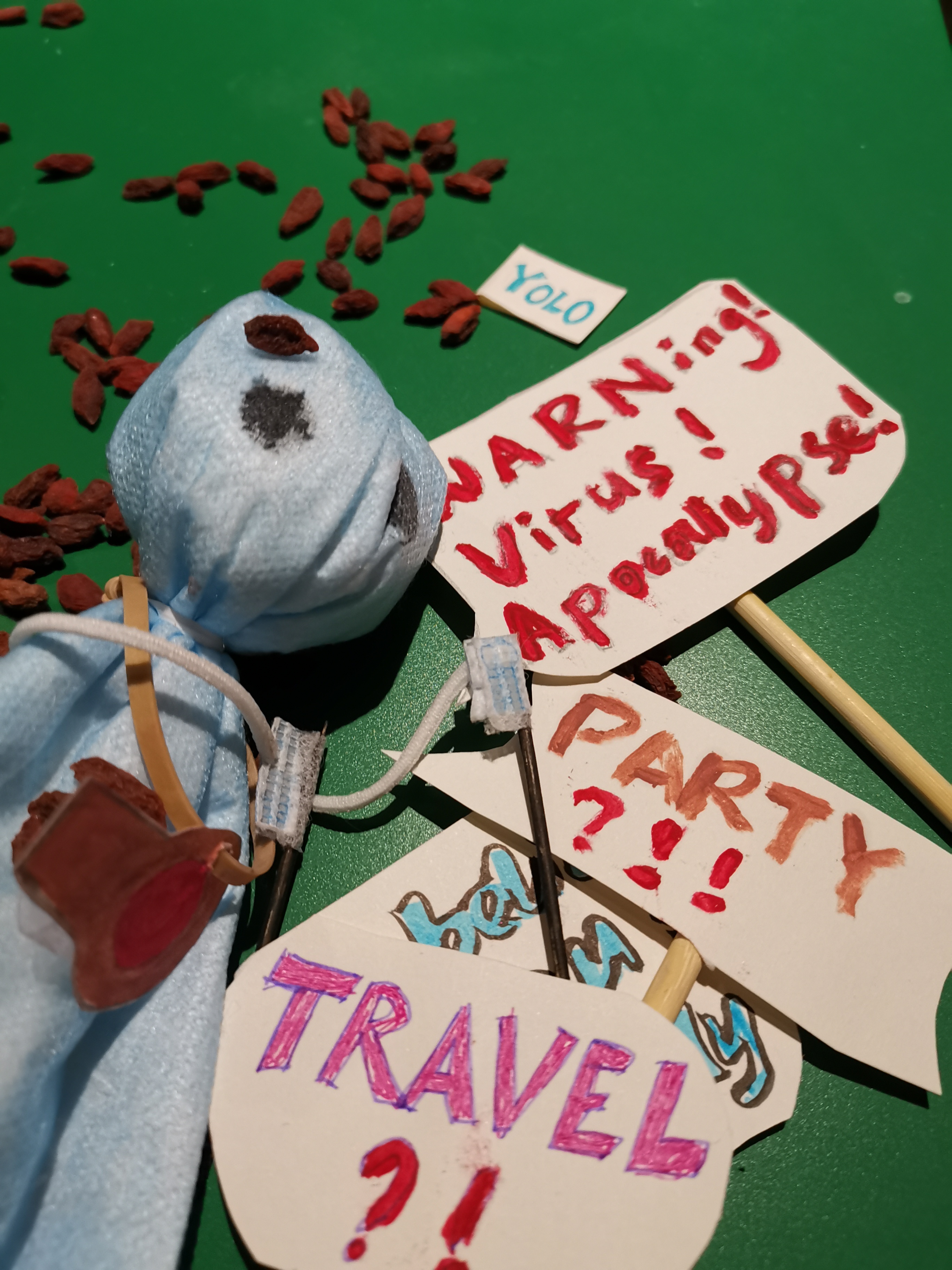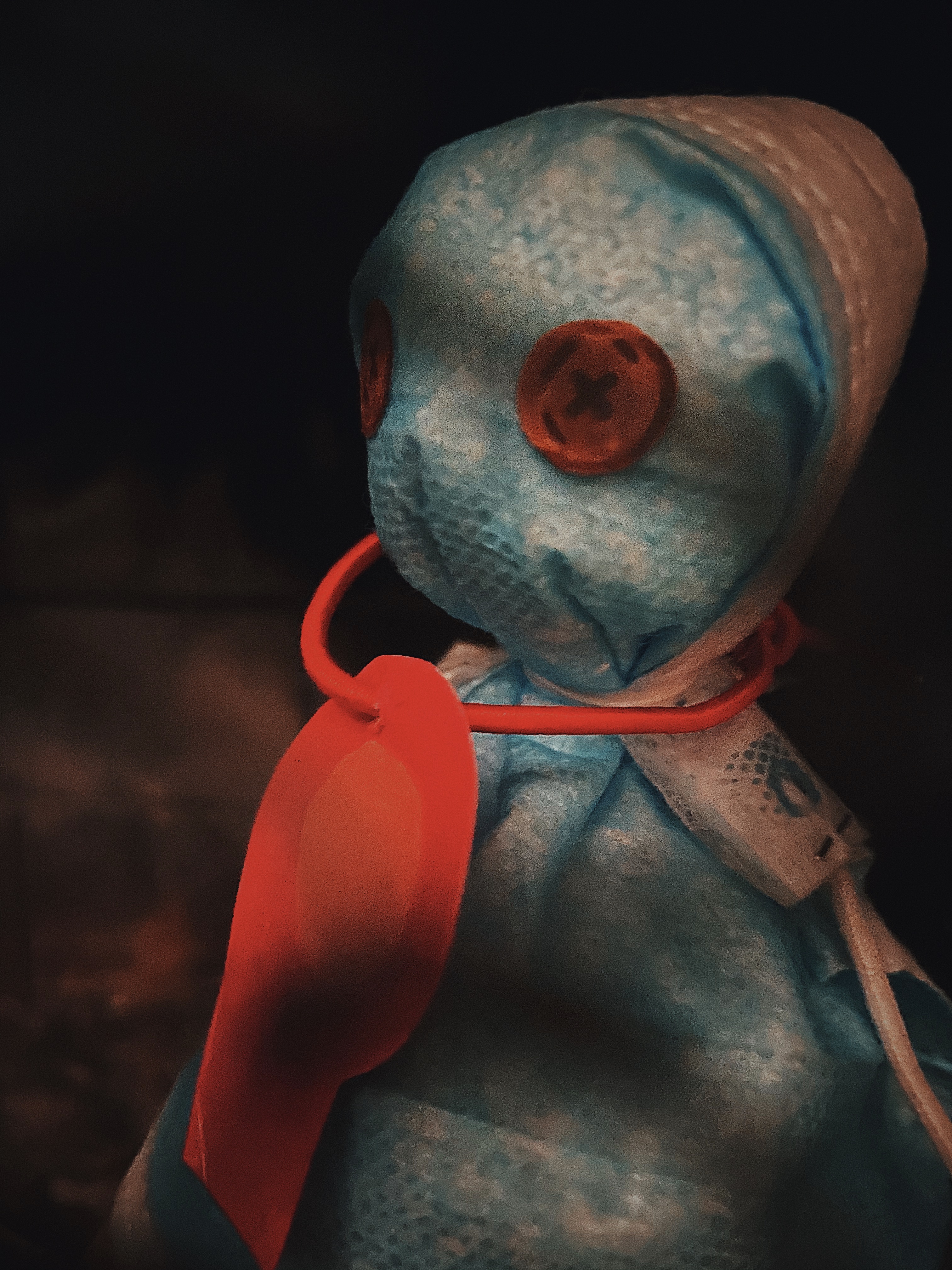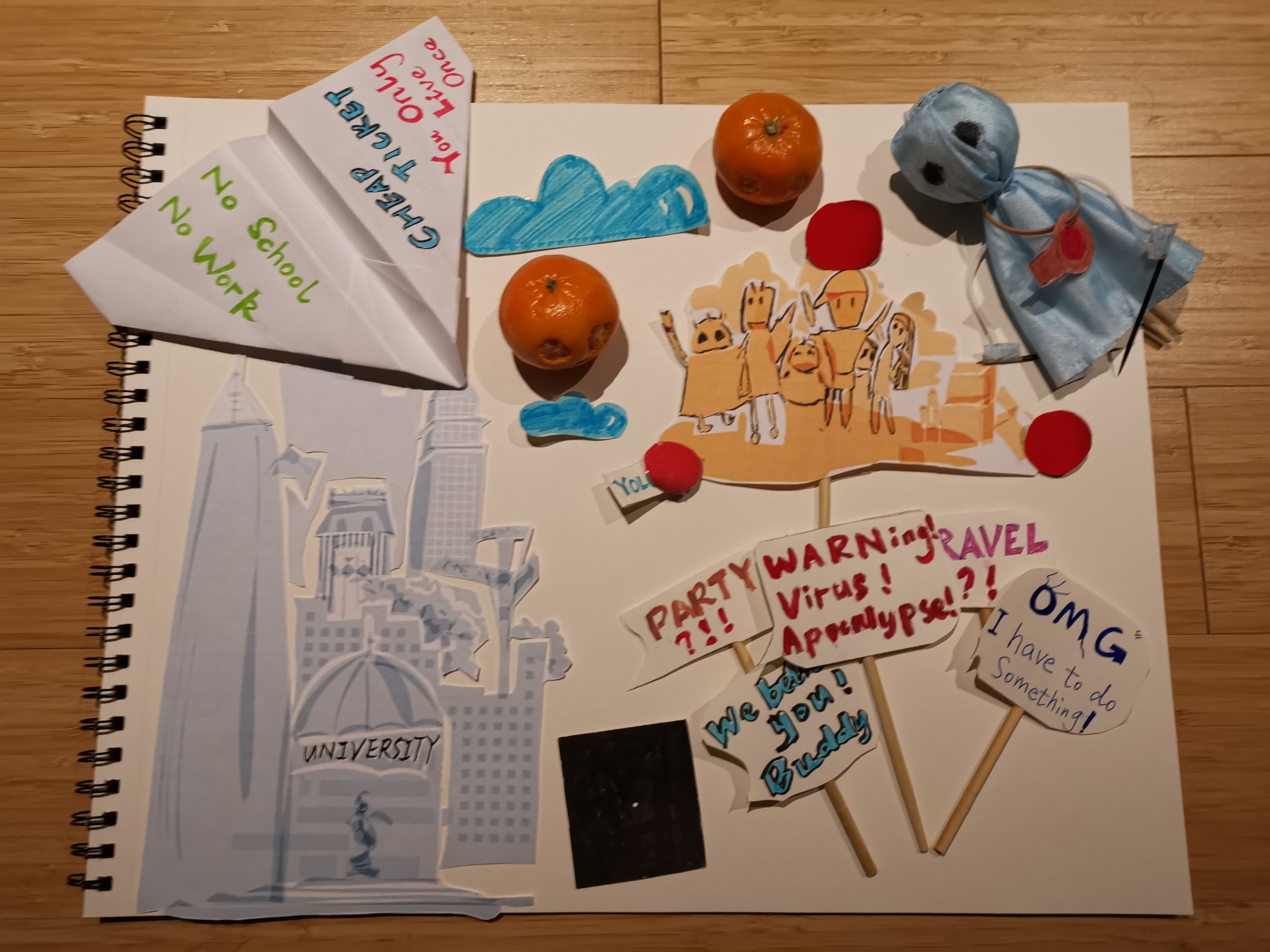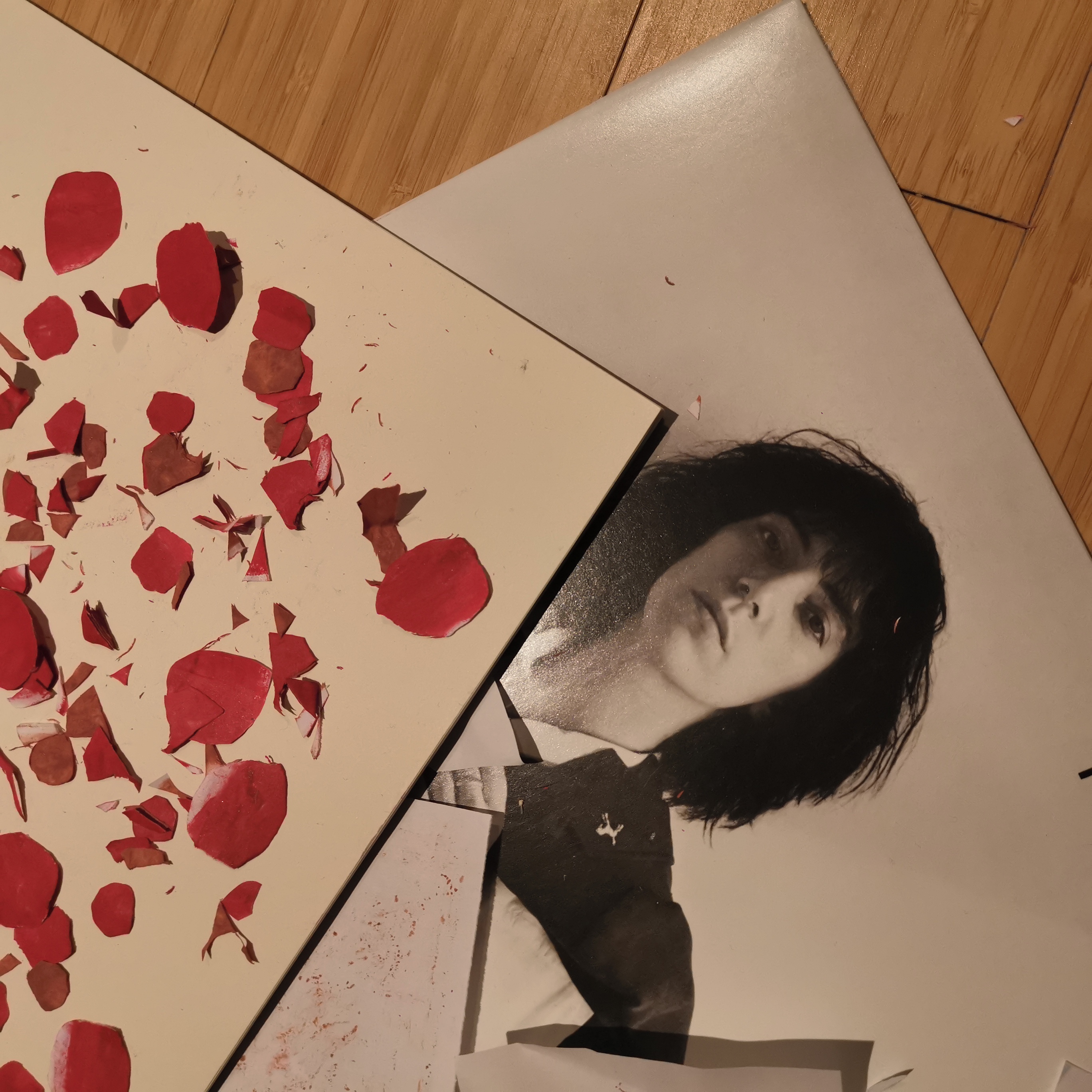 Warning! Apocalypse!

Apr 2, 2020
International Virtual Toy Theatre Festival
---
(beat)
Directed by Jeongyun Lee
Tianding He as puppeteer
Premiered at Dixon Place, NY