Tianding H. ︎ PHOTOGRAPHER
As a hoarder of Happenings,
Tīandīng chooses photography as an approach to archive moments,
as well as re-create the visual interpretation/deciphering of ephemera.

As a live performing artist, she always has the awareness: Without presence, live art is created by archivist.


She thought: why not take this role by herself?
FEMINISM PROJECT

Women Landscape:
Mothership
(2017)

This feministic performance is composed of a series of photographs and a performance piece. A femmme body in nude jumpsuit was captured in different muscular sites in New York City, including Wall Street, Harlem, Skyscrapers, Construction Site...
Tianding is also a performer in the female silent protest performance. ︎Mothership Performance Photographer: Tianding He
Collaborator:
Anna Kolfinna Kuran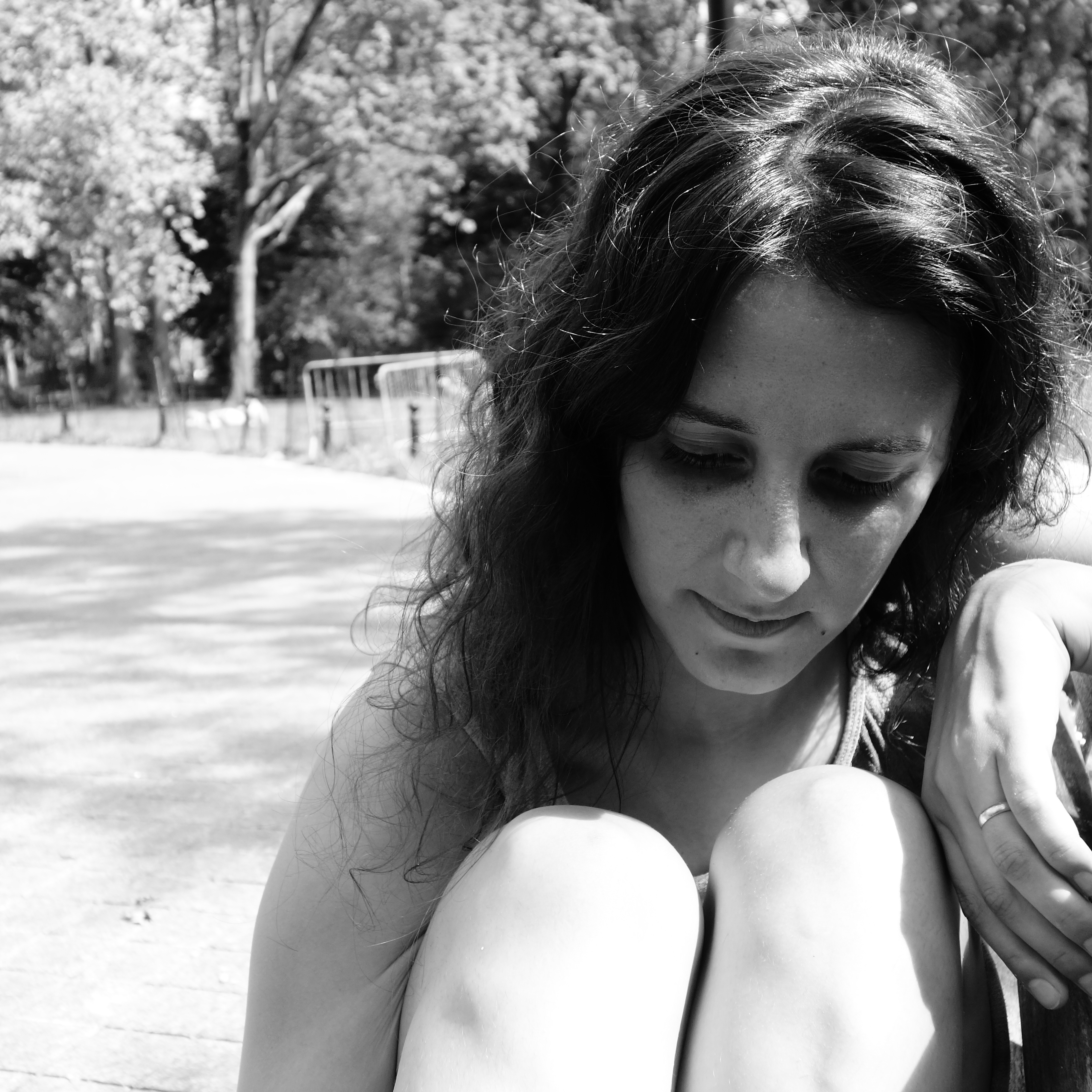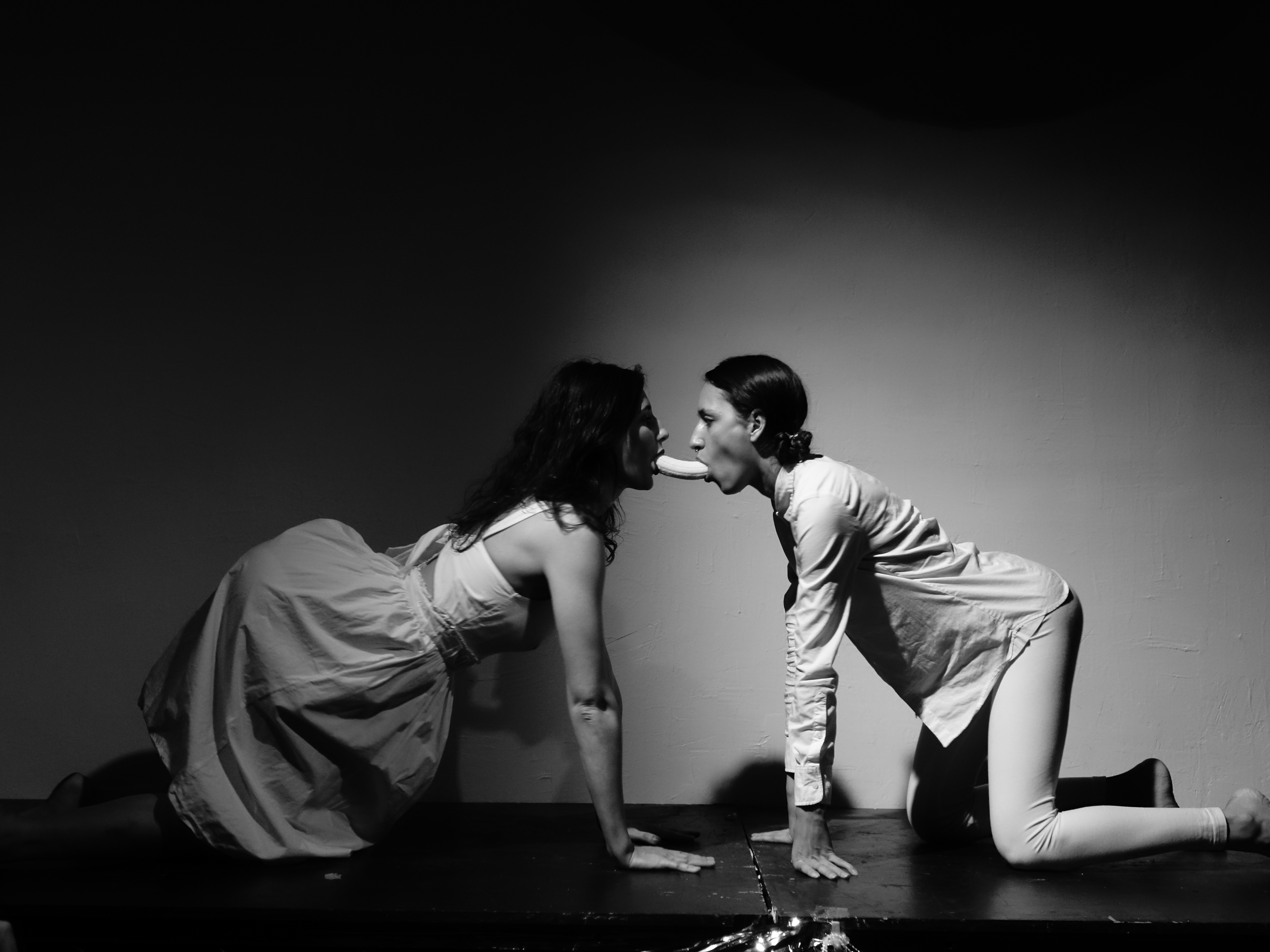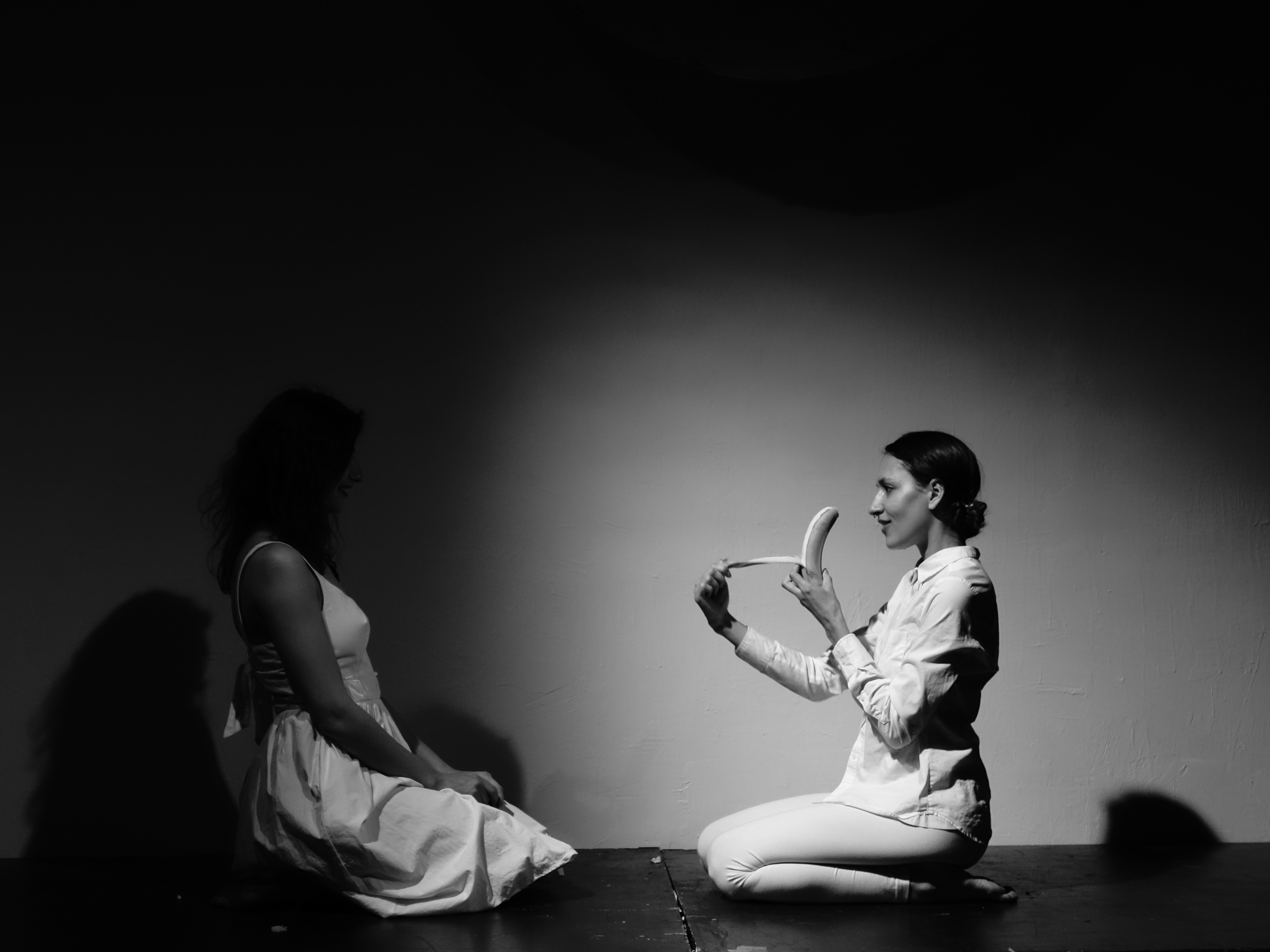 FASHION
New York Fashion Week
Tianding works as a fashion photographer as well. She considers fashion as a performative activity, the concentrate of modern aesthetics. She is eager to capture the performativity through her lens.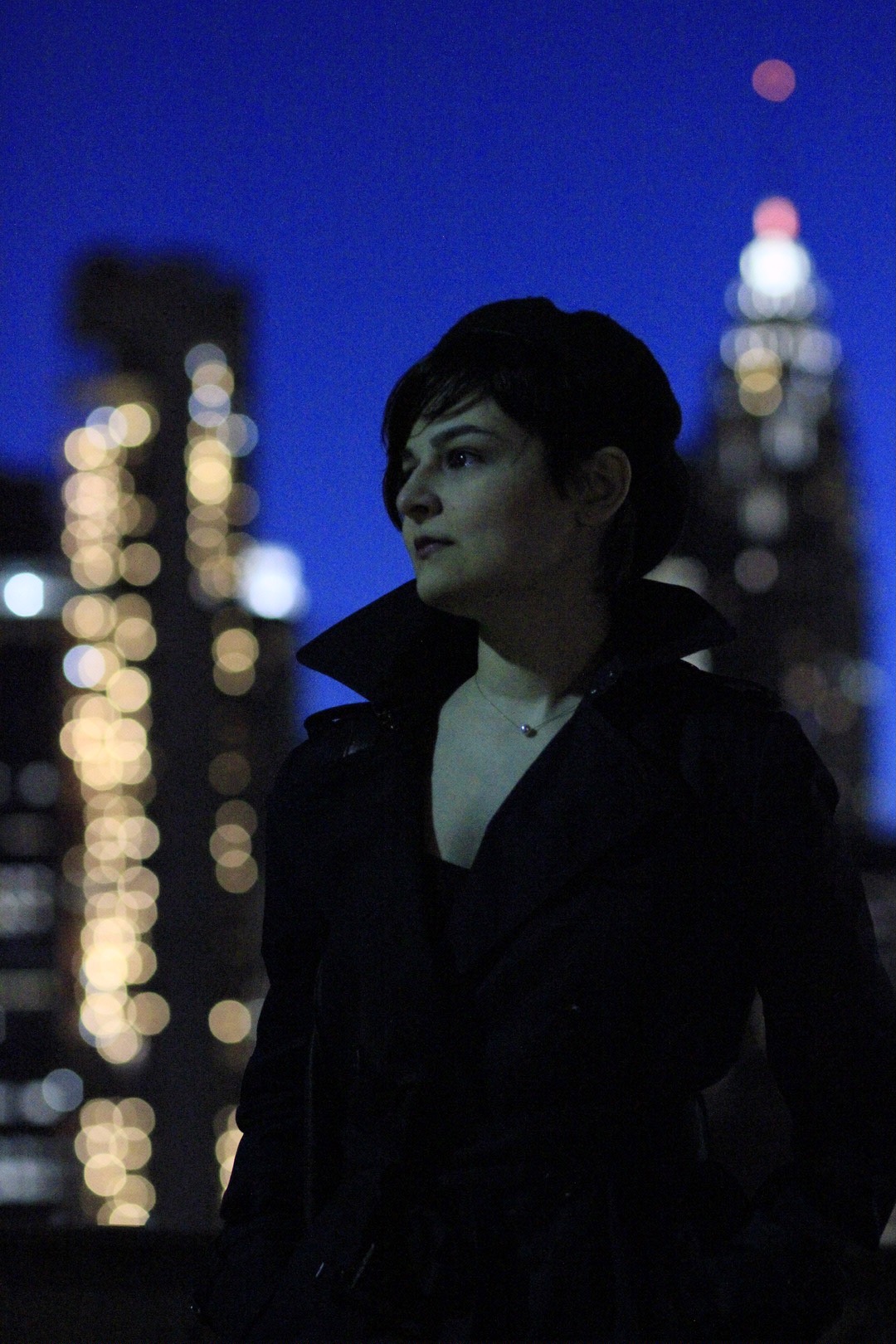 ONGOING PROJECT
Femalien
FEMALIEN: Fem-alien, is an ongoing photography project started since Tīandīng came to the NY. Coming from the majority population of the world, she becomes a minority in the US experiencing all kinds of alienation. The alienation provides her an out-of-role perspective to pierce the phenomena. This is a series both portrayed and photographed by female alien artists.